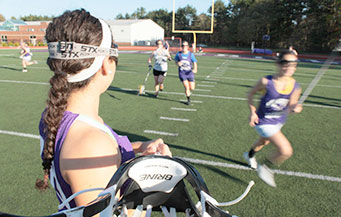 113 Days
113 Days is a documentary that shows the history and traditions of Stonehill's Women's Lacrosse program, and captures the failures and successes the 2012 team faced as it fought to create it's own place in history.
View the trailer for 113 Days.
Betsy has a wide range of photos that can be viewed in her photo galleries.
Contact Wella Productions if you are interested in purchasing any of these images or you want to hire Betsy for your next event.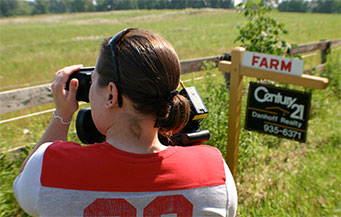 Buying the Farm
Buying the Farm is a short documentary that explores that changing world of farming in Ohio. It was most recently accepted into the Green Unplugged Film Festival. It was also screened at the 36th Cleveland International Film Festival.
Contact the filmmaker to schedule a screening in your area.